Create An Availability Schedule To Help You Automate Bookings
---
Creating an availability schedule can be one of the best things you can do to save time by automating client bookings. With a tool that lets you set your office hours, clients can schedule when they're available without you having to spend time on the phone finding a convenient appointment time. Even better, clients can schedule at all hours, so you can spend your days running and growing your business rather than handling administrative tasks and they can schedule whenever it's convenient.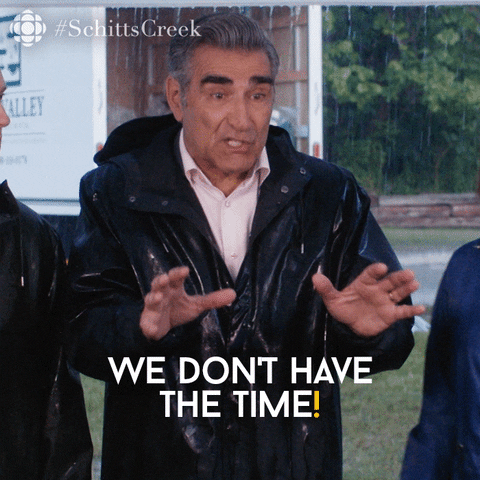 Yottled offers a tool that lets you automate scheduling by creating an availability schedule. This can work for entire teams:
have each of your employees sign up for Yottled and create their own availability schedule
set up your own availability schedule with Yottled
your entire team now has transferred their time to working with clients or growing the business
clients can sign up with their preferred team member at a time that works for them without anyone having to manage the team schedule, which frees up even more time
if anyone has to change an appointment, that process is also automated
What will you do with all that free time?
your admin team could spend more time with customers in meaningful ways rather than scheduling clients or doing appointment reminder calls, which can take hours per day depending on the size of your business
your marketing manager could spend more time doing marketing outreach or content creation or engaging on social media with clients about something other than appointment bookings and office hours
your practitioners can work with clients on a regular schedule with automated reminders for client appointments
your clients can book at a convenient time after work so they don't have to skip work or call you on their lunch break, and get automated appointment reminders without an intrusive phone call
everyone stays focused on building the business, and clients don't have to field pesky reminder calls or wait on hold to change an appointment if they need to make changes to their schedule
Availability schedules can help your team focus on what the business is really about: helping clients. To learn more, check out all the additional features in the Yottled tool, which helps you automate and simplify everything from websites to payments to client contact marketing. You build your business by connecting with clients. Automate everything else with Yottled.