How To Create an Employee Schedule That Saves You Time
---
Don't get stuck creating complicated employee schedules: here's how to create an employee schedule that saves you time. Spend more time on your business and less time scheduling your team.
Yottled offers an easy-to-use scheduling tool to help you run your business all in one place. Yottled also bundles in an optional white-label website, payment processing, invoicing, and automated client marketing. So you can use Yottled for everything you need to run a business.
Here's how to create an employee schedule that saves you time.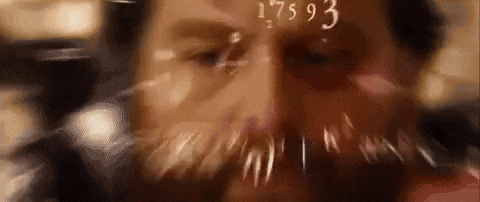 Create a Team/Employee Schedule
Yottled allows you to set a team schedule where you're in charge of when your team is available to clients. Set your own hours, and let your clients choose when to schedule with the team. Then you can assign team members to different blocks of time to handle the clients who sign up during that time period. Have a day shift and an evening shift? You can assign different team members to each shift!
Automated Appointment Reminder Tool
Your team can focus on clients without having to spend time doing reminder calls. Research shows that clients are almost 40% less likely to be a no-show when they get a text reminder of an appointment. But how much better is it if your tool reminds your clients and you don't have to do the reminder calls or texts? Tools like Yottled can save you tons of time and still make sure your clients show up for appointments.
Easy Payment Processing
Use the same tool for your team schedule and your payment processing, so no matter who is taking care of your clients, your payments are all processed using the same system.
Teams can easily work together when they're all using the same scheduling tool and handling client payments all in one place. If you need a team scheduler that's all in one tool, Yottled is a great solution for your business. You can even host team events and notify the team using the tool. Yottled makes it easy to keep your business all in one place, even as your team grows.